6 Advantages a Website Can Give Your Business
Posted
June 9, 2014
by
admin
-
0
Comments

Many businesses have caught on to the importance of utilizing social media platforms like Twitter and Facebook. However some businesses have made the critical error of thinking a social media page can replace the need for a website. Here are six reasons why having a website is advantageous to your business.

6. Improve your credibility
Many consumers and clients want to investigate just whom they are buying from or doing business with. Although social media can act as a valuable publication and promotion of information about your business; research shows that customers and clients typically feel more assured when viewing a brands actual website. You can read more about this here New Media & Marketing
5. An Added Point of Sale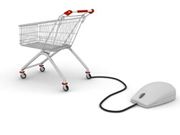 There are plenty of ways to sell goods and services. A website can act as an additional (or your main) point of sale. The cost of setting up and maintaining a website is minimal compared to the costs of opening a location.
4. Expand Your Reach
They don't call it the World Wide Web for nothing. Having a website makes your business available to the global market. Why limit yourself to regional or even national sales?
3. Yellow Pages?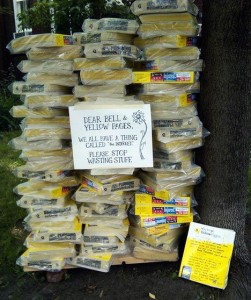 When was the last time you pulled out the Yellow Pages and looked up a businesses telephone number and hours? The first place people go now is online. Make sure your businesses information is there to be found.
2. Promote
In the previous point, we mentioned that the first place people go to find your businesses hours, directions, contact, etc. is the web. This offers the perfect chance for you to promote your business. You can include specials, product knowledge, references, your portfolio and other such information.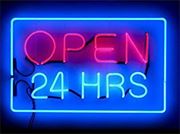 1. Always Open
Even if your business hours are only 9 to 8, your online presence is 24 hours a day 7 days a week. Although your business may be closed, your site is always online, so customers and clients can check your business out and contact you at their convenience.
Need a website for your business? We can help. Contact us by clicking here.