W
e like to share information. Here's some food for thought.
6 Easy Ways to Improve Your Website's SEO On Your Own
Posted
September 22, 2014
by
admin
-
0
Comments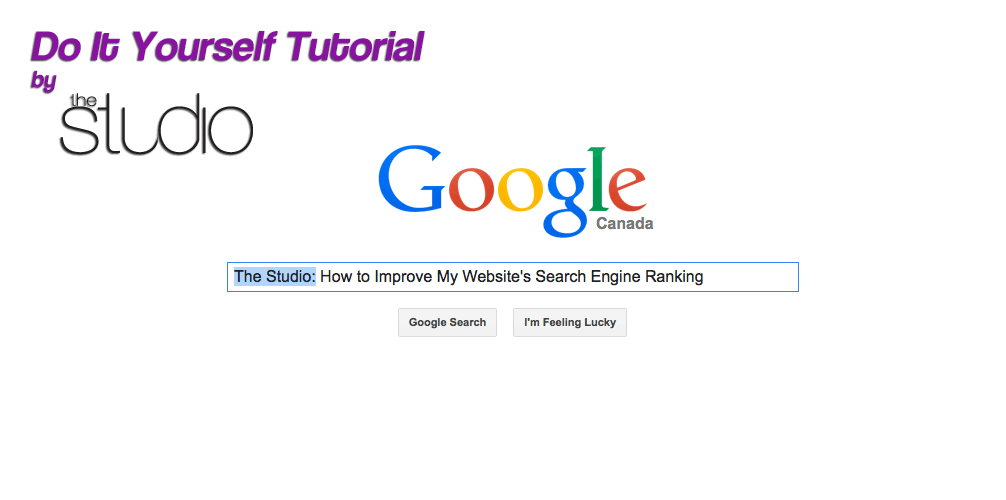 One of services we offer at The Studio is SEO (Search Engine Optimization). Many people are under the impression that creating a website and publishing it online is all that is needed to get ones website showing up on the first page of Google. In some rare instances this is the case, but for the […]
The Importance of a 'Great' Business Card
Posted
June 9, 2014
by
admin
-
0
Comments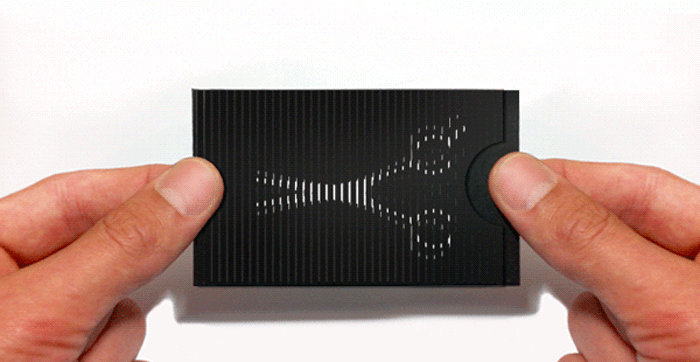 Business cards are inexpensive, yet act as powerful tools in introducing yourself and what you do, when networking and making new connections. They serve as mini-resumes that can be dispensed to anyone, anywhere at anytime.
6 Advantages a Website Can Give Your Business
Posted by
admin
-
0
Comments

Many businesses have caught on to the importance of utilizing social media platforms like Twitter and Facebook. However some businesses have made the critical error of thinking a social media page can replace the need for a website. Here are six reasons why having a website is advantageous to your business.