W
e have selected some of our favourite projects to showcase here.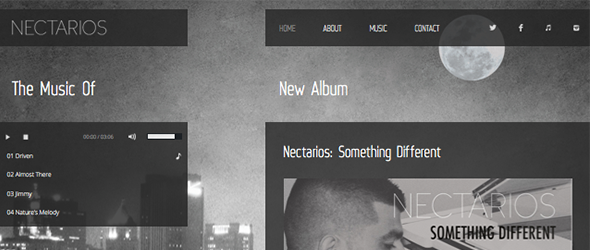 Nectarios Music
Website
Nectarios Music is the artist profile of musician Nectarios. He was looking for a stylish, simple and clean design to showcase his music and his brand.
More Information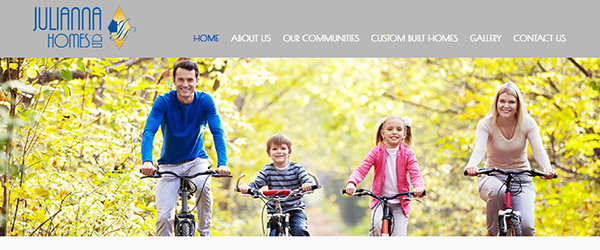 Julianna Homes
Website
Julianna Homes, an Ontario based new home developer, needed to modernize their web presence. They were looking for a modern website design with added functionality, responsive layout and for it to be search engine optimized.
More Information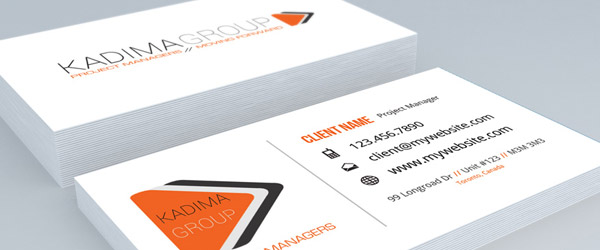 Kadima Group
Logo & Business Card Design
Kadima Group came to us by referral from a previous client. They were looking for a new logo and business cards to further develop their project management brand and image.
More Information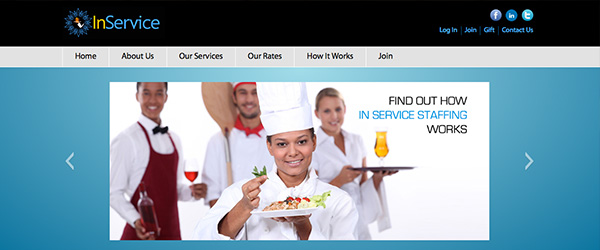 InService Staffing
Website
InService Staffing is one of the projects we are most proud of. The client came to us with a concept. He wanted to create a peer-to-peer network for hospitality staff and contractors to connect, eliminating the need for conventional staffing agency middlemen.
More Information