6 Easy Ways to Improve Your Website's SEO On Your Own
Posted
September 22, 2014
by
admin
-
0
Comments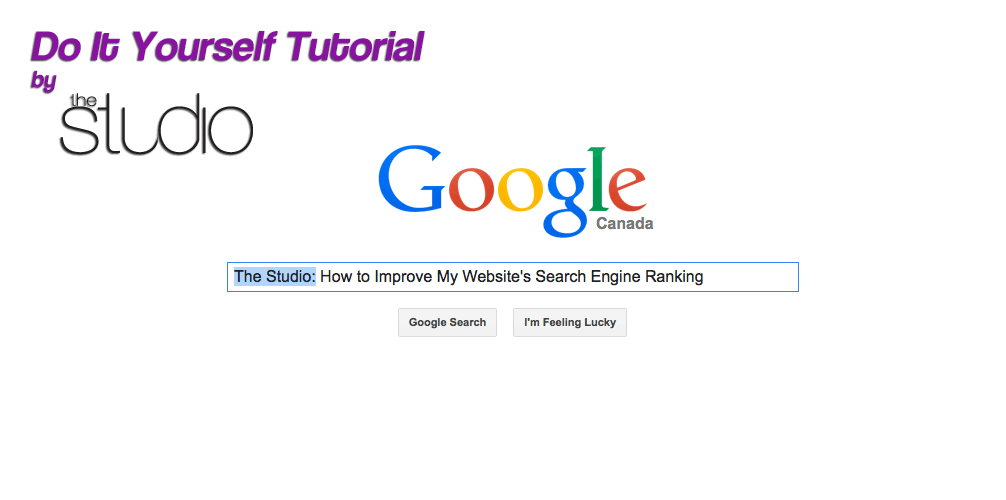 One of services we offer at The Studio is SEO (Search Engine Optimization). Many people are under the impression that creating a website and publishing it online is all that is needed to get ones website showing up on the first page of Google. In some rare instances this is the case, but for the majority, getting your website to come up on the first page in Google takes time and effort.
SEO is almost as important as having a great website. But what good is a great website if new customers and users can't find you? All the websites we create are optimized for search engines however to get the best results, further steps are needed. We realize not everyone has the budget to do a full SEO program, although we offer SEO programs for pretty much all budgets, so here are some do-it-yourself tips to help improve your websites SEO.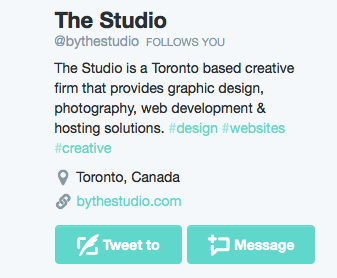 1. Social Media: In recent years, the impact of social media has been felt in just about every nook and cranny of the web. Search engines are no different, and they are taking social media into account more than ever.
Here is how you can use social media to improve your websites SEO. Most social networks allow you to add a link to your website. This should always be done. Search engines are always taking into account backlinks (links from other websites back to yours). And as social media sites are seen as highly relevant and credible in the eyes of search engines, having backlinks from social media sites is key.
To further capitalize on social media, you are going to want to try and share content from your website on social media. Not only will this give you more exposure to the people who see your shared content, but search engines also pick up on posts. More links back to your site again means better SEO rankings.
2. Utilizing Meta Tags: Don't be scared by this technical term, 'Meta Tags' are simply descriptions connected to each page and image file on your site. If you're site is built with a popular content management system (CMS) such as WordPress, Drupal, Joomla, etc. then chances are editing these is very simple and straight forward. The beauty of CMS's is that they allow you to manage content and easily improve your SEO on your own. A site built in HTML will require a little bit more technical knowledge in order to implement Meta Tags.
in WordPress for example, any time you add an image or go to edit an image, you will notice fields that say "Alt text" "Description" "Title". Many people don't take the time to fill these in. Filling these in with keywords (words related to your site, which you want to target via search results) can make a huge difference in your SEO. Again search engines are constantly crawling the internet sifting through data and calculating relevancy of pages and how they should rank when certain words are entered into searches. If you don't fill in this meta data, search robots are not able to see the potentially relevant content on your site.
If you use WordPress, download a free plugin called SEO by Yoast. This will add Meta description fields to the backend for every page and post. When you go to edit a page or post, you will now see a set of fields 'Title, Description, Keywords'. These should be filled out for every page and post. They help search engines discern the relativity of your page and subject matter.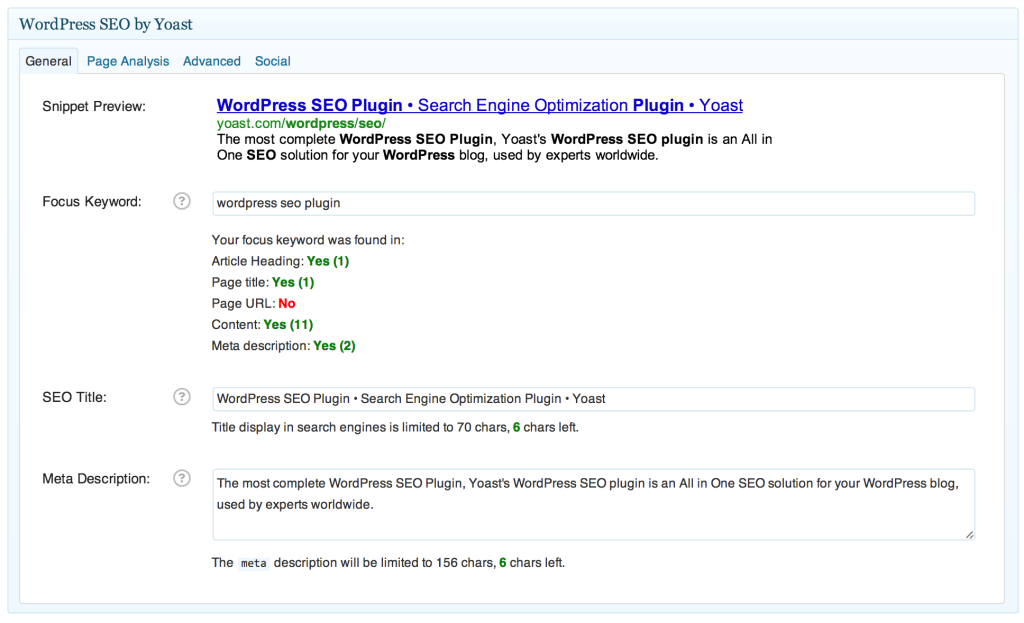 3. Choose Your Words Carefully: Again back to the principles of SEO, you want your website to show up when certain keywords or phrases are entered into a search. With that in mind, you need to be conscious of the way you word your content. Sometimes this means using phrases that are simplified or direct via beautifully written. This can also mean being redundant, saying essentially the same thing multiple times on a page or post. A creative writer will be able to do this in a way that isn't blatantly obvious.
In this article for instance, I have outlined how to improve your websites SEO on your own, in three different ways. I have made numerous references to SEO and search engine optimization and how to do it yourself. In theory, the search engines will come across this post and see numerous references to these keywords and phrases. Will this guarantee me search engine rankings? Of course not. And the more competitive the words/phrase you are targeting, the more difficult it is to get a high ranking.
Not only do you want to be mindful of the words you choose, but you should also be mindful of the amount of content you have. More content means more opportunities for the search engines to find relevant content on your site. Be detailed with your descriptions, and if it makes sense, create a blog in order to update your site regularly with new content.
4. Guest Posting: Do you know someone else with a blog? Have you come across a blog that you think has shared interests as your website? Find out if you can do a guest post on their blog. Many blogs are looking for unique content. If you can write an article for them and include a link back to your site, it will give you one more backlink on an external site to yours. As you will remember in tip one, backlinks are a great way to improve your SEO.
5. Hosting Tools: Many web hosting providers (including us at The Studio) include free SEO tools via CPanel. These tools can submit your website to various search engines, create XML sitemaps, and preform other useful SEO tasks, completely free and automated. Check with your hosting provider to see what they offer.

6. Google AdWords Keyword Planner: Google recently released this great tool for doing research. We talked a lot about using keywords and phrases, but how do you know what words to use? You might not be getting good search engine results because you have chosen keywords that are too competitive or that don't preform well. "Keyword Planner is like a workshop for building new Search Network campaigns or expanding existing ones. You can search for keyword and ad group ideas, get historical statistics, see how a list of keywords might perform in relation to your website, and even create a new keyword list by multiplying several lists of keywords together". In short, google's Key Word Planner is a great resource for planning what keywords you want to target.

Conclusion:
SEO is a complex field. It takes time and patience, but achieving high search engine rankings is possible with a little bit of work. Hopefully these six steps help you to improve your website's search engine rankings. These are just a few of the tricks used to improve SEO. Still not happy with your results? Don't have time to implement these yourself? Feel free to get in touch and we will be happy to help you.